The impact of the forthcoming fuel tax on the auto market has become the focus of current discussions. According to the conventional thinking of "small-displacement fuel-saving, large-displacement fuel", the industry generally agrees that it is good for small-displacement models and is a kind of suppression for large-displacement models. However, this consideration ignores the characteristics of the diesel car, and the diesel SUV, which has a relatively large displacement, is another case.
Key words
fuel tax
Combining the currently levied road maintenance fees and other expenses into a fuel tax, and legally stipulating the integration of interest relationships among various departments, so as to maximize the savings in energy and infrastructure expenditures, so that those who use the oil will pay more and pay more. The more tax the purpose is.
Smiley 1: Small Displacement Car
Small displacement cars usher in new opportunities
According to a survey conducted by Sina Automotive on the introduction of fuel tax, small-displacement vehicles will be favored by consumers after the implementation of the fuel tax. In fact, as early as September this year, the new automobile consumption tax provided policy support for the production and sales of small-displacement vehicles. With the introduction of fuel tax, low-emission, low fuel consumption, high-quality small-displacement vehicles are welcome. New development opportunities have come. Small displacement usually refers to the engine displacement of 1.0-1.3 liters of models, such as Xiali, Alto, Hafei and other brands are small displacement cars. Compared with large-displacement cars, small-displacement vehicles have compact models, flexible control, and economical fuel economy. These advantages all contribute to reducing social energy consumption and reducing air pollution. In mature automobile markets such as Japan and Europe, major automobile manufacturers have been encouraging the development of compact cars with low fuel consumption, low prices, and small displacement, encouraged by the policies of all levels of government. Even the United States, known for its "large body", Its compact car sales also accounted for more than 60% of the total car market.
Smiley face 2: Diesel SUV
Large displacement fuel consumption is not necessarily high
Experts pointed out that fuel tax and fuel consumption are directly linked. From the general rule of view, gasoline vehicles have large displacement and fuel consumption. However, for diesel vehicles, large displacement does not mean that fuel consumption is high. For example, the average fuel consumption of a 1.3L-1.5L petrol car is about 7L-8L, which is almost the same as that of a 2.5L diesel SUV. The fuel consumption of these two types of vehicles is basically the same. At present, the maturity of diesel vehicle technology has subverted the traditional understanding of "high SUV fuel consumption" in people's impressions. At the same time, although small-displacement vehicles save fuel, they inevitably sacrifice some of their power performance. With the maturity of consumer psychology, they need to consider the use of cost when buying a car, but also to meet the driving desire and diversified needs, which also makes the energy-saving outstanding and taking into account the strong momentum of diesel SUV is more attractive, Become a direct benefit model after the implementation of the fuel tax. According to experimental calculations, compared with the equivalent petrol model, the diesel vehicle SUV achieves a fuel saving of more than 30%.
Diesel cars in the purchase plan
In China, diesel vehicles in the commercial vehicle sector have become a common phenomenon. While passenger cars are still in their infancy, apart from Volkswagen, Audi, and other diesel vehicles, the SUV model is the main "climate". In recent years, Haval, Yuxiang, Santa Fe, Odin and other brands have made remarkable achievements in the field of diesel power, which has promoted the maturity of domestic diesel power technology and promoted the rapid development of diesel SUV.
From the perspective of market feedback: With the imminent introduction of the fuel tax, the potential consumer's consumer psychology is also changing. At present, diesel vehicles are already ranked among the top consumers who choose to buy. Mr. Wang of Beijing stated that he had never thought of buying a diesel car before. However, if a fuel tax is levied, the car purchase plan may be adjusted. After all, diesel fuel costs about 20 yuan per 100 kilometers, and diesel supply is no longer a problem. .
Factory Label Home Bath and Body Works Natural Gel Waterless Alcohol UV Hospital Antibacterial Alcohol Hand Sanitizer
Our Hand Sanitizer contains 75% alcohol, which are effective at eliminating more than 99% of common harmful ferms and bacteria in as little as 2 minutes.

With plant-derived ingredients, friendly for kids and sensitive skin.

Looking for ideal Kids Instant Alcohol Hand Sanitizer Manufacturer & supplier ? We have a wide selection at great prices to help you get creative. All the Fda Approved Liquid Antibacterial are quality guaranteed. We are China Origin Factory of Liquid Antibacterial Alcohol Hand Sanitizer.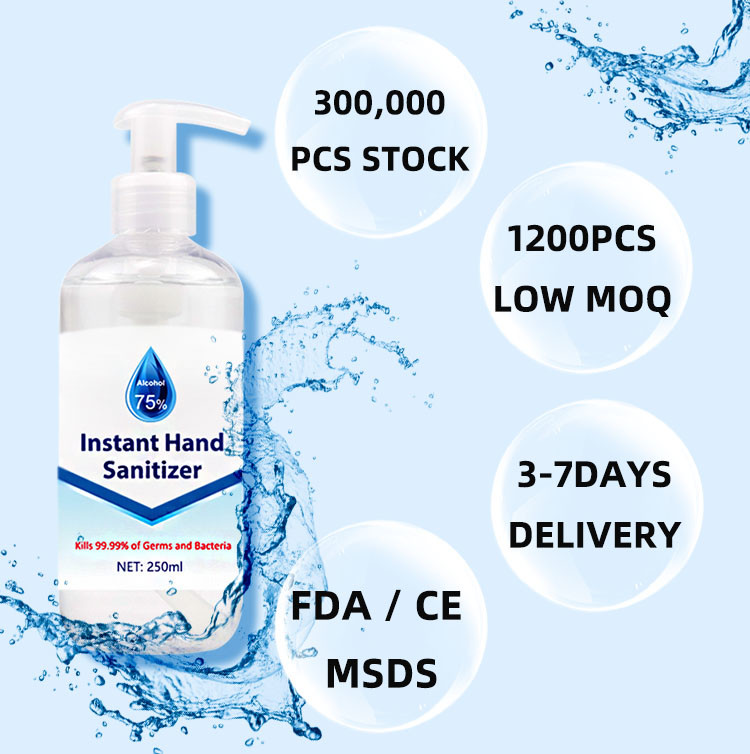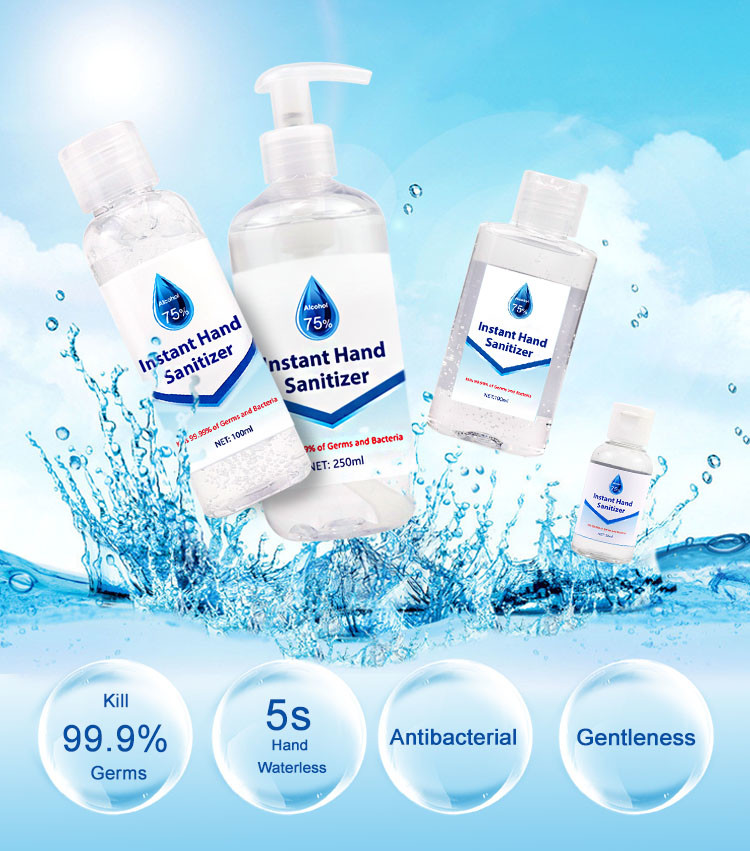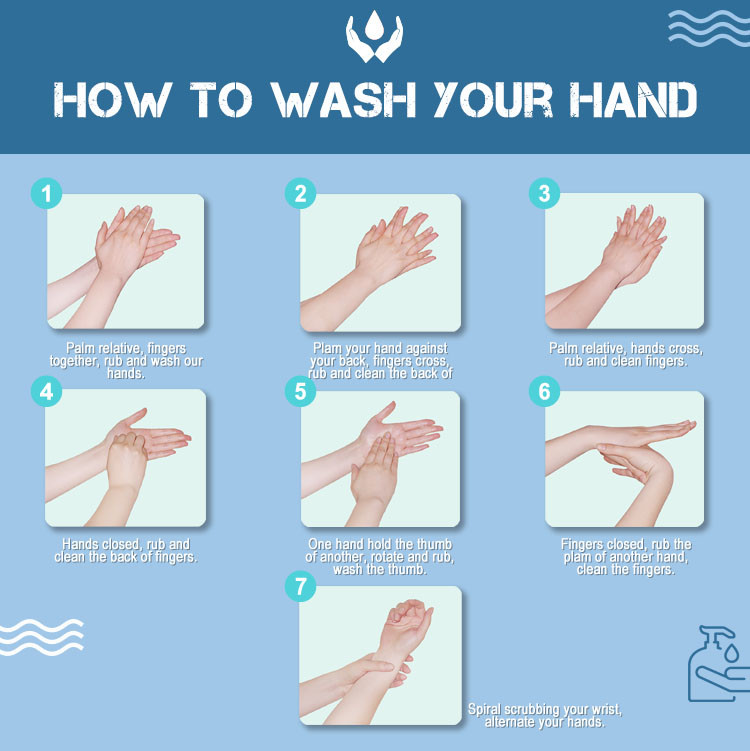 Hand Sanitizer
Alcohol Hand Sanitizer,Instant Pocket Hand Wash,Liquid Antibacterial,Waterless
SHEN ZHEN KLYDE ELECTRONICS CO., LTD , https://www.szcarstereo.com