Model NO.:

ADSM-A1

Type:

USB

Mobility:

Desktop

Kind of Light Source:

Ordinary Light

Usage:

Teaching, Research

Principle of Optics:

Polarizing Microscope

Transport Package:

Gift Box
Magnification:

500-1000X

Number of Cylinder:

Binoculars

Stereoscopic Effect:

Stereoscopic Effect

Shape:

Rectangular Prism

Principle:

Electronic

Trademark:

Andonstar

Origin:

China
2017 hot sale digital microscope
 
Wherever you choose to use it the ANDOSTAR USB MICROSCOPE is the ideal instrument to reach for whenever you need to see things in richer detail. 


 


It can be used in three different ways:


- As a conventional microscope with up to 200x magnification
- As an endoscope for examining the ears, nose & throat
- As a USB web camera with the focal distance set to infinity
 


Versatile and simple to use, the Microscope features eight LEDs that dim and brighten to provide optimal lighting conditions around the camera lens. The wide focal range of 5 millimeters to 30 millimeters gives you the freedom to examine objects and specimens as closely or as distantly as necessary. 


 


You can use the microscope to view details live while connected to your Windows or Mac computer. Once you have the camera connected, you can take still photos and save them or capture AVI video at a frame rate of 30fps at 640x480. 


 


With its solid aluminum adjustable stand, the Microscope is ideal for:


- Magnifying stamps, coins & watches for appraisals and repairs
- Studying insects & other living or preserved specimens
- Manufacturing & repairing printed circuit boards
- Performing fine detail work on crafts or hobbies
- Examining skin and other tissue samples
- Much more
 


Software driver supplied on a CD-ROM disk (standard size 120mm) or can be downloaded from our website.


 


Order the ANDOSTAR USB DIGITAL SCOPE today!


 
 


Note:




ADSM201 standard configuration includes


 


Microscope host, bracket (including dual LED lights), HDMI high-definition line, USB power data cable, power adapter 1


 


Product Features:


 
 


1, the use of advanced HDR image processing technology, a significant reduction in the phenomenon of observation of the object surface reflection.


 


2, high-distance 15CM, can make the operation more convenient, aluminum metal bracket, refined, sturdy and durable.


 


3, the use of advanced coating lens, light suppression, a reasonable mirror depth, more three-dimensional image, the lens anti-smoke protection, easy maintenance.


 


4, HDMI high-definition output, clear and smooth picture quality is not smear, to facilitate real-time operation of observation.


 


5, dual lamp design, reduce the operation of the shadow generated.


 


6, can be inserted memory card design, easy to save photos.
Need to be able to see something up close to examine fine details, troubleshoot a problem, take HD photos for collections or sales, or simply study its every detail fully?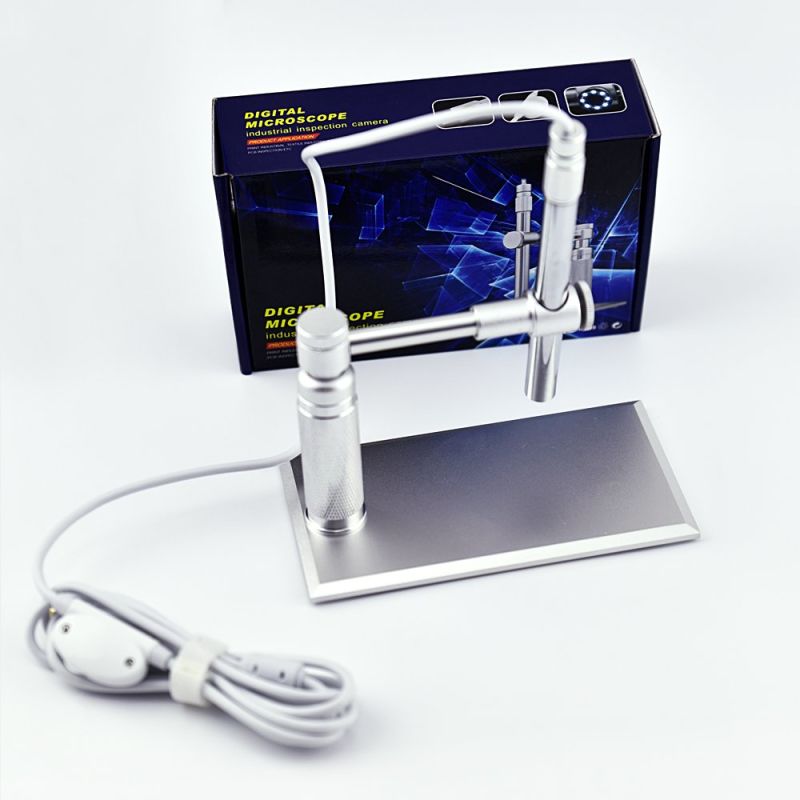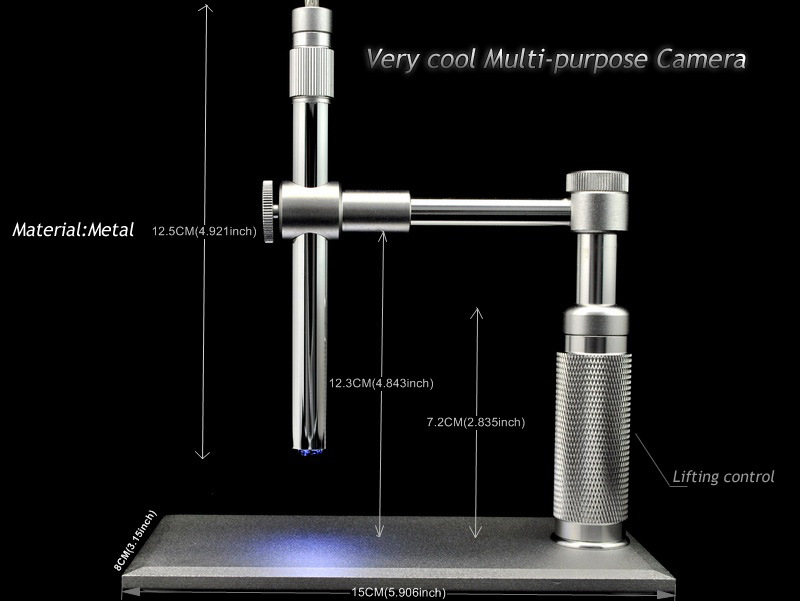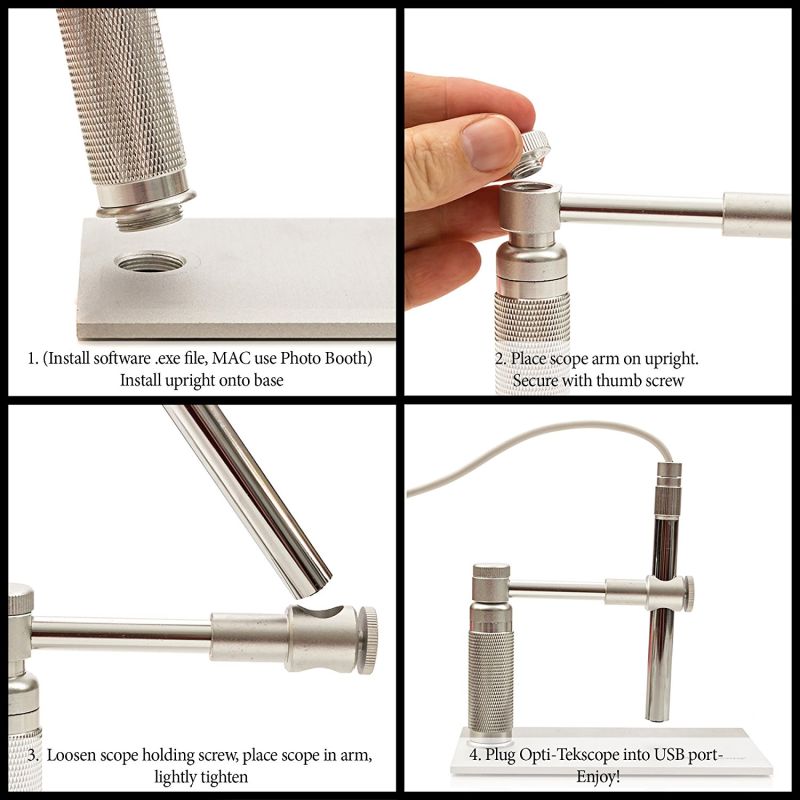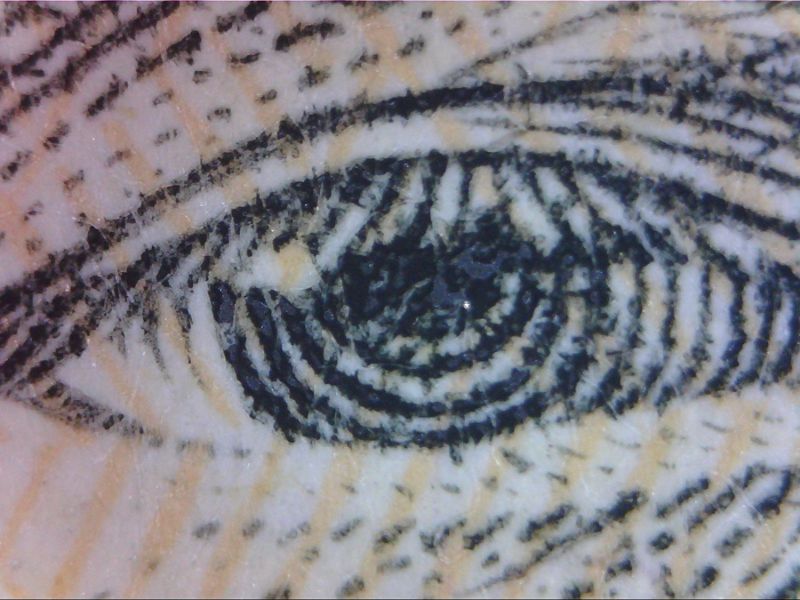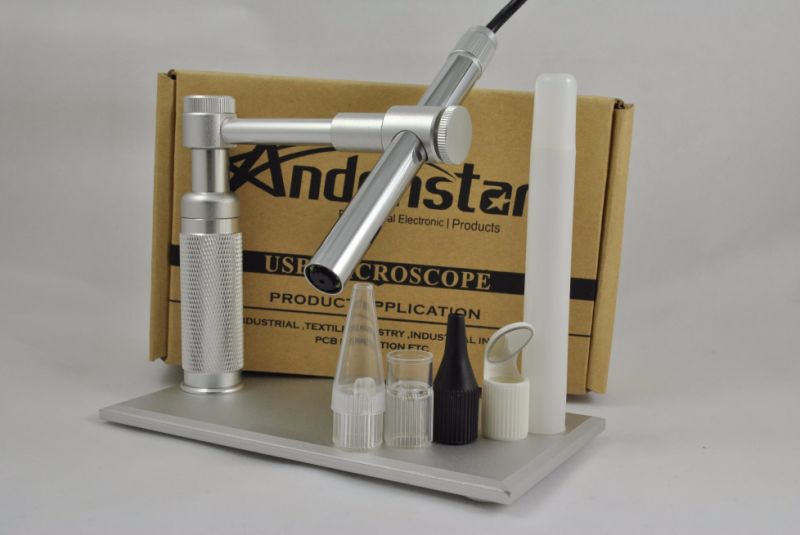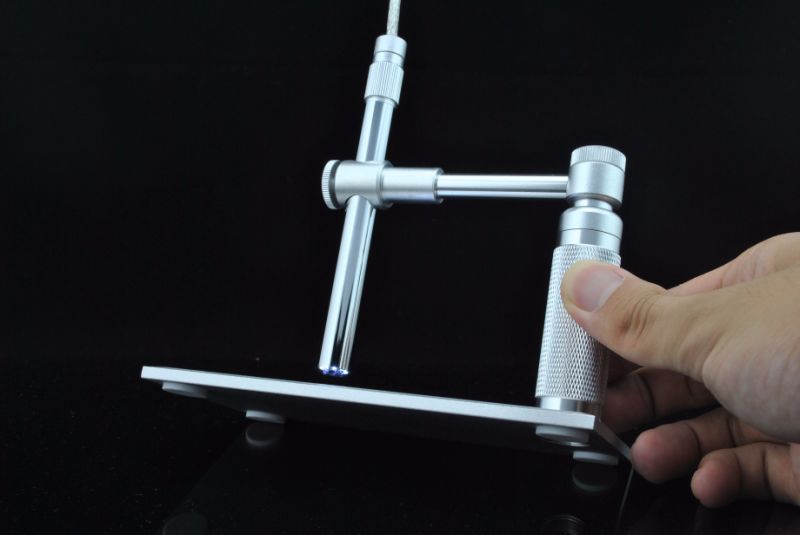 Linear Actuator For Lift Chair
Lift Chair Motor,Lift Chair Linear Actuator,Office Chair Linear Actuator,Linear Actuator For Lift Chair
ZHEJIANG XINYI INTELLIGENT DRIVE TECHNOLOGY CO.,LTD , https://www.xinyiactuators.com