Not long ago, the "Twelfth Annual Inventory Counting Event Affecting the Chinese Bus Industry" co-sponsored by China Bus Network and the Urban Public Transport Branch of the China Civil Engineering Society came to an end. Suzhou Kaibo Yi Control Drive Technology Co., Ltd. (referred to as Kaibo Yihua) won the "New Energy Bus Electric Drive Technology Achievement Award" in this inventory event. As a new force in the field of new energy and electric drives, it is well-deserved for KP to control this award.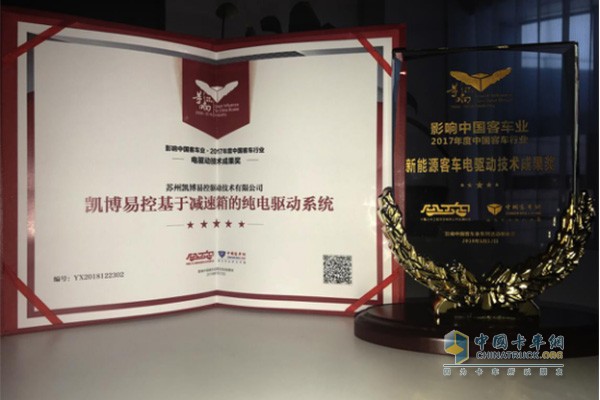 Kaibo Easy Control Wins "New Energy Bus Electric Drive Technology Achievement Award"
Deep plowing technology research and development to consolidate product quality
Kaibo Yihua, headquartered in Suzhou, is a high-tech enterprise specializing in the drive and transmission system of new energy vehicles. The main products include high-efficiency pure electricity system (EV), high-efficiency hybrid power system (HEV), and intelligent dual source trackless system (CMS). The company upholds the concept of "from Europe to serve China" and has a technology innovation center in Europe and a marketing center in Beijing. Kaibo Yihua has already possessed a group of high-quality R&D and localization application professional and technical teams (more than 150 R&D personnel, more than 50% master's degree or above, and 4 doctoral leaders). Locking on many of the world's leading core technologies and patents, it is continuously working hard for the continuous innovation of new energy drive and transmission systems. At present, it has applied for 71 patents, and has authorized 43 patents. It has been selected as the honorary title of high-tech enterprises in Jiangsu Province.
Professional technical team has laid a solid product development capabilities. The single- and dual-drive pure electric drive systems and hybrid power systems developed by Keppel Easy Control are safe, reliable, efficient, and lightweight. Based on highly reliable gearboxes and liquid-cooled high-speed permanent-magnet motors, the high-voltage, high-efficiency pure electric drive system and hybrid drive system can be applied to all kinds of new energy such as pure electric, hybrid, dual-source trackless, and fuel cells. In the field of cars, it applies to 7-18 meters passenger cars or 4.5-18 tons of trucks . The intelligent collector is based on double-spring embedded, four-link double-cylinder mechanism and fully automatic control, which can realize net-free prediction alarm, automatic net-returning from the net and redundant spring configuration; high-power isolation DCDC The application greatly improves the safety and efficiency of the line network and vehicles, and lays the foundation for the intelligent management and scheduling of the dual-source trackless line network and vehicles. The 12th "Influence on the Annual Counting Activities of China's Bus Industry" by Kaibo Yihua Controlled the "New Energy Bus" by virtue of its advanced, safe, high reliability and other advantages of its "electric drive system based on gearbox" products. Electric Drive Technology Achievement Award."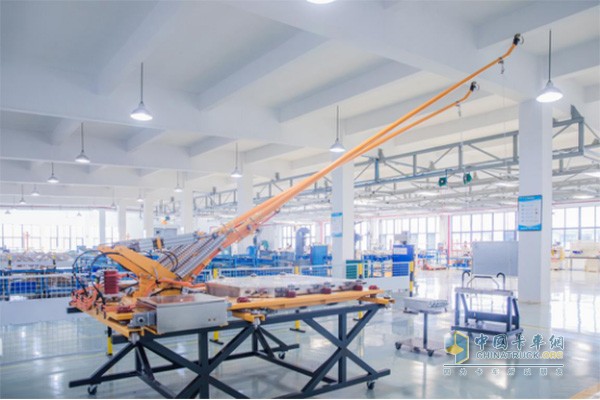 Kaibo Easy Control "Double Source Trackless System" Products
The future of the industry will be firmly established
At present, China's new energy automotive industry has been transformed into the fast lane of technological innovation and development. In the face of fierce competition in the industry, product and technology capabilities have become the key to testing the survival and development of enterprises. one. Kaibo Yi Jian refers to the high-end, cohesive boutique, and has achieved remarkable results by relying on intensive research and development, strengthening technical innovation to enhance the competitiveness of enterprises, and leading to the rapid rise of new winds in the field of new energy and electric drives. In 2017, Kebo-controlled R&D and production of dual-source trolleybus systems and pure electric drive systems based on gearboxes have been widely used in many public transport companies, relying on high-security, high-reliability and cutting-edge technologies. And excellent performance has been the industry and market inspection and recognition.
The recognition of the market and the honor of the industry are not only the full recognition of Kebo, but also the power of spurring the advancement of Kebo. In 2018, the Kebo Research Institute will carry out upgrade construction to achieve the same international technical level as the European Innovation Center, combine the characteristics of the domestic market, enrich product lines, implement diversified product strategies, and in existing intelligent dual source trackless systems, pure electric drives Systems and hybrid systems are based on serialization. In addition to foreign import methods, Kaibo Yihua will also use domestic and foreign custom-made production methods to achieve full coverage of its high-end products in its series of products, providing domestic customers with more product choices.
New journey, new opportunities. In 2018, Kaibo Yihua will continue to strengthen its service capabilities, continuously improve the safety, reliability, integration and intelligence of product technologies, and continue to create greater value for customers, using advanced technologies and high-end products for new China The energy commercial vehicle industry makes a contribution.
Readings:
Automatic Feeding Machine
Model: XY-AL200 / XY-AL500 / XY-AL800 / XY-AL1200
Specification:
Automatic feeding machine mainly through the use of 60 tons of hydraulic pressure as the driving force, can be used to push scrap plastic/ tires with hydraulic column extrusion into reactor, the whole operation process is stable, simple and convenient.
Advantages:
Fully automatic design, save time and manpower;
Highly improve the feeding capacity: manually feeding can only reach 150-170KGS/m³. By using the automatic feeding machine, it could reach to 240-280KGS/m³, which greatly improve the feeding capacity.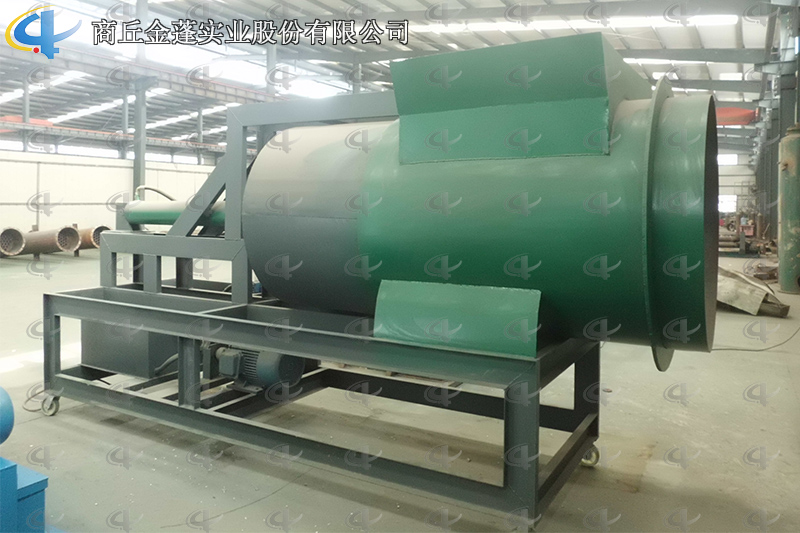 Automatic Feeder Machine,Pyrolysis Feeder,Auto-Feeder
Shangqiu Jinpeng Industrial Co., Ltd. , https://www.recyclings.nl